I am a licensed marriage and family therapist (LMFT) providing counseling services in Dripping Springs. I offer therapy to help improve the mental health and quality of life of couples, families, children / teens, and individuals. I have been providing counseling services since 2005 and have been in private practice since 2010. I earned my master's degree in counseling and my bachelor's degree in psychology. I continue to stay up to date on new approaches in treating mental health issues and receive specialized training at conferences and workshops. I have received extensive training in Emotionally Focused Therapy for couples therapy, including the 4-day Externship and 8 days of Core Skills Training. I am also a Registered Play Therapist (RPT) and have completed a multi-year 150-hour Specialized Certificate in Play Therapy program. My focus areas include:
Marriage counseling and couples / relationship counseling
Individual adult psychotherapy
Tween / teens, college / young adults
Family counseling and parenting support
Co-parenting / talking to kids about divorce
Children
If you are visiting my site, you are likely looking for a counselor to help you or someone you care about. For some, the thought of being in therapy can be overwhelming, scary, or anxiety-provoking. For others, it may be a relief to feel that you are taking the first step towards resolution. Change is never easy, and it takes courage to work on yourself, a relationship, or family problem. Sometimes life can be tough, and it can be helpful to have a therapist to help explore and process what you are going through. My hope is to create a safe environment where you feel comfortable to share and explore your deepest thoughts, feelings, and experiences.
Call or email me for a 10-15 minute consultation to see if I'm a good fit for you.
Kimi Schumacher, LMFT, RPT
Kimi@HopeSpringsCounseling.com
License #203985
(512) 643-4600
My rates are $150 per 50-minute session and $200 per 80-minute session with reduced rates potentially available depending on circumstances and openings. Payment is due at each session by credit card, cash, or check. With regards to insurance, I'm an out of network provider and provide superbills upon request for you to be able to submit to your carrier. Per the Consolidated Appropriations Act of 2021, clients are entitled to a receive a Good Faith Estimate for services, and this will be provided to you.
My office is conveniently located in the Arbor Center in Dripping Springs at:
800 W Hwy 290, Ste D-300
Dripping Springs, TX 78620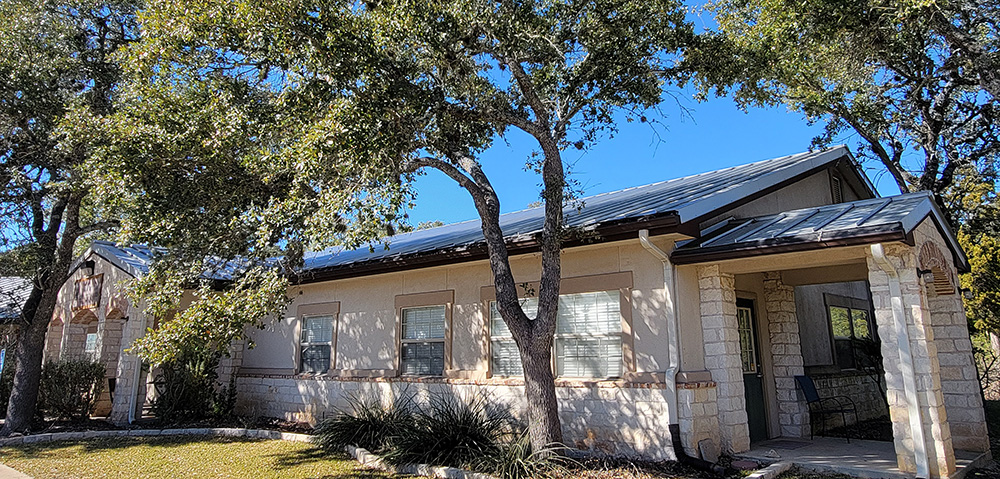 Some cities served include Dripping Springs, Driftwood, Bee Cave, Henly, Cedar Valley, Johnson City, Lakeway, and Austin.